We would like to present you with a steel construction company which occupies production of all kinds of elements and structures made of steel, aluminum, and stainless steel. We also combine our products with wood and glass.
The company was founded in 1984 in the marine city of Gdynia. At the beginning of our activity, we have been producing construction such as balustrades, balconies, loggias, staircases, grilles, palisade fences, and gates.
Currently, in addition to the above-mentioned construction joinery, it assembles we also work with load-bearing structures for walls, roof trusses, halls, commercial pavilions, sheds, and garages.
Acquiring extensive experience in the metal industry and trying to meet the growing expectations of customers, we also started to manufacture prototypes, unusual products, and technical solutions.
The recipients of our products are mostly commercial contractors, catering establishments, shipyards, power plants, and individual customers.
Hestal is a reliable, mobile, and flexible company that has a lot of connections essential to handle even the most difficult task. We cooperate with a bunch of twin companies in Poland and the EU in order to provide services everywhere and for everyone.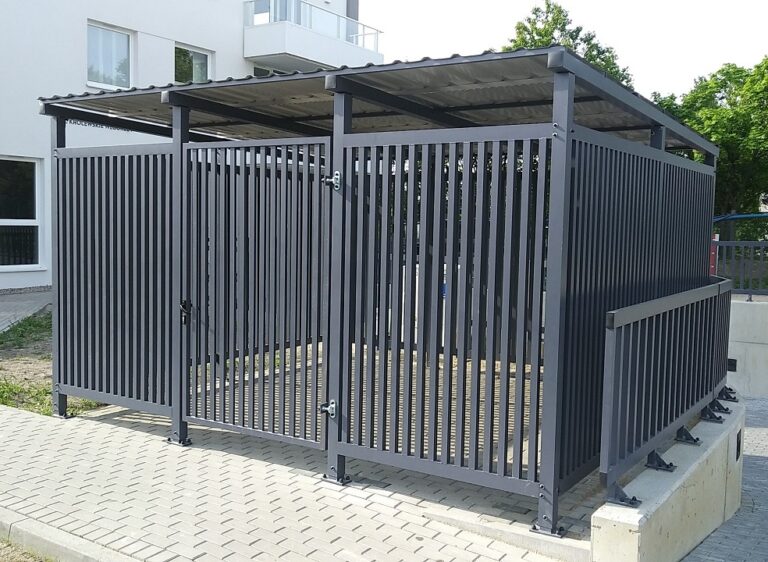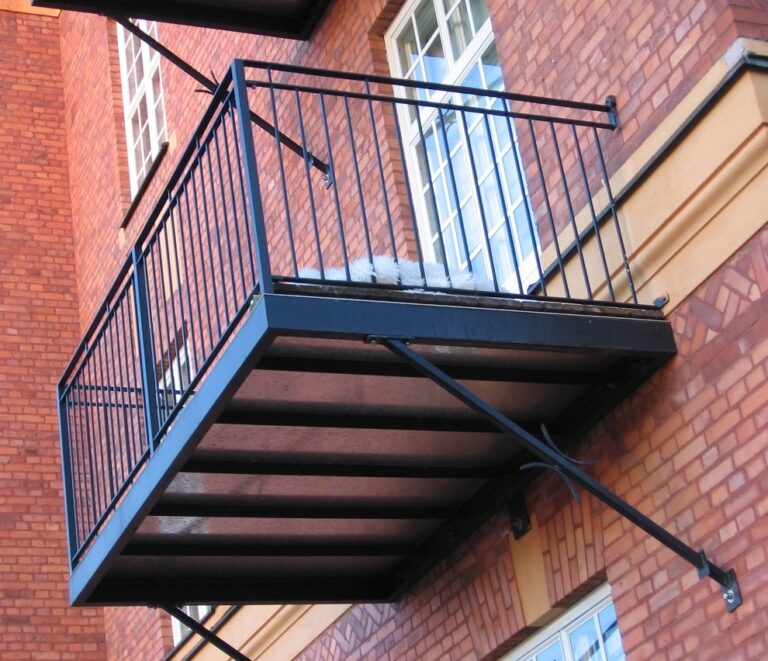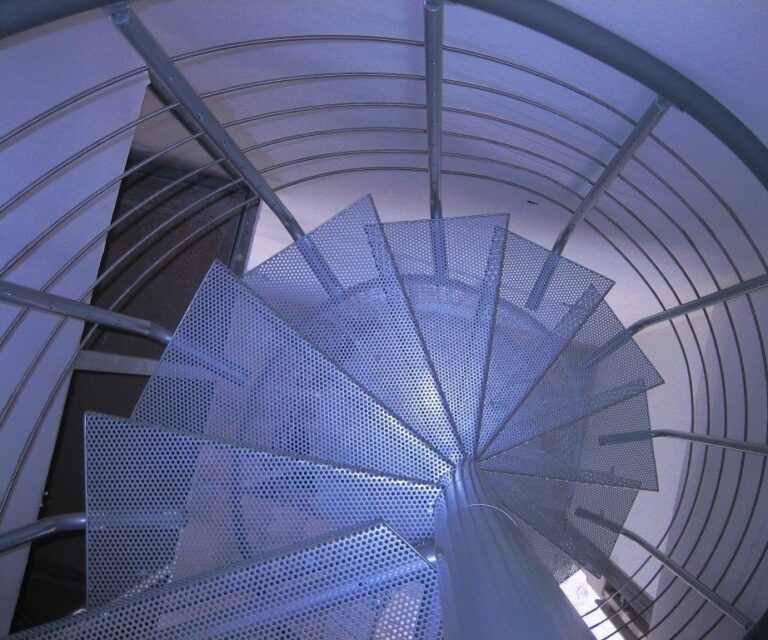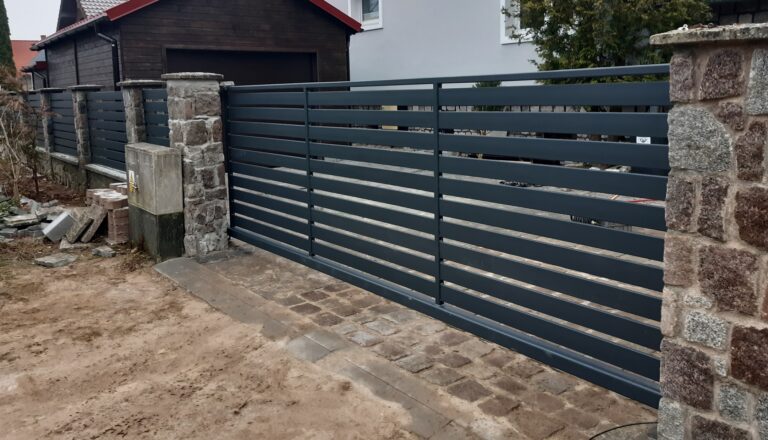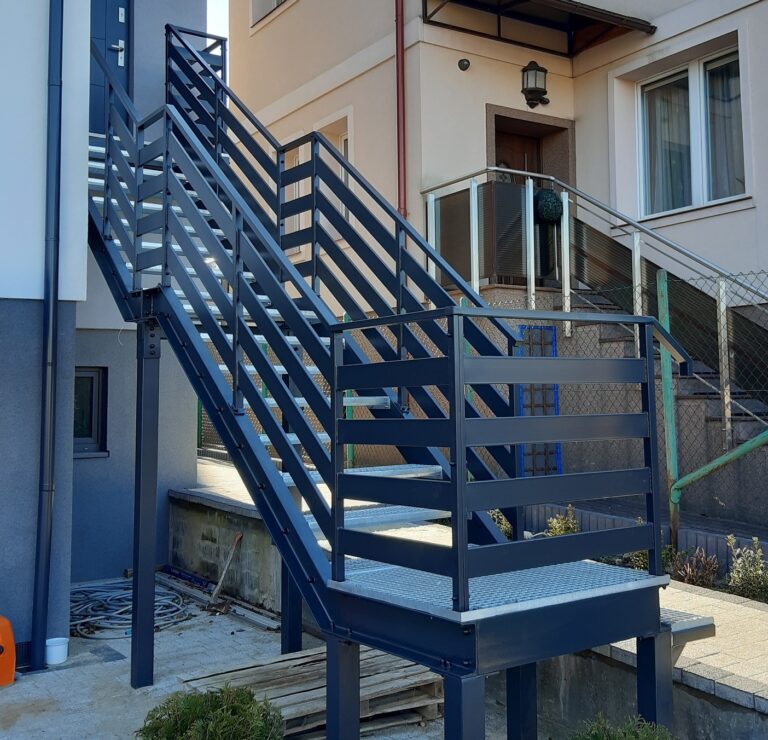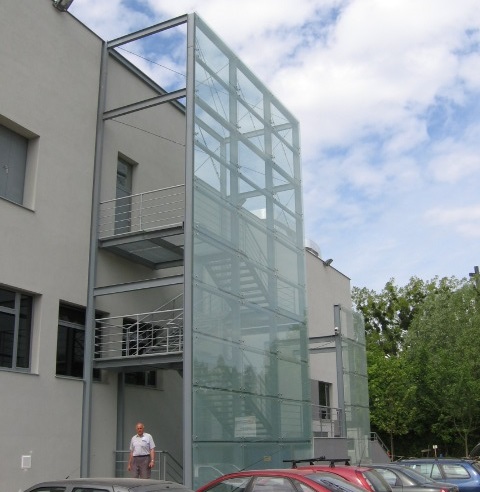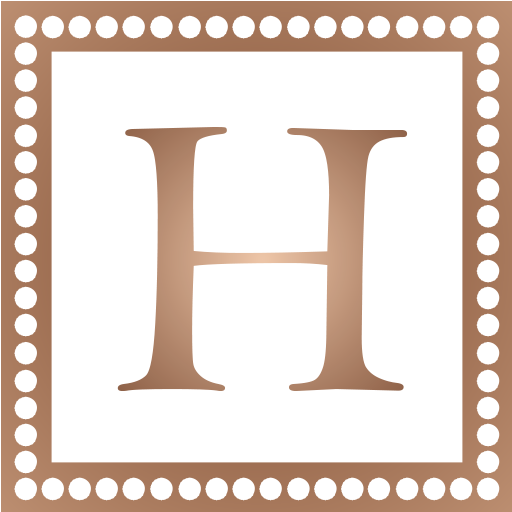 The needs of today's market learn us that everyday growth and self-development are essential to meet the expectations of our customers. We are trying to not limit ourselves to one field and new challenges are always welcome.
In our offer you can find products like below and also many more:
You can meet our products everywhere in the industrial, commercial, and private sectors.



National Business Registry Number:
190346509

TIN: 5860211621